Shaping The Future of
Innovative Digital

Experiences
Website Development & App Development Agency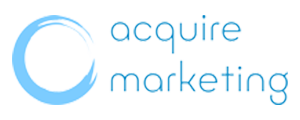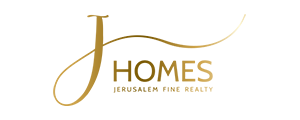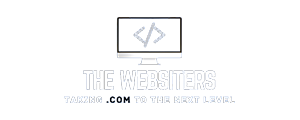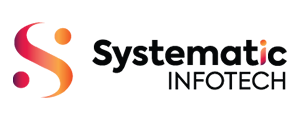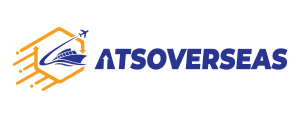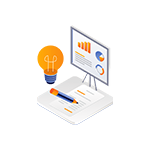 With the expertise built on 100+ web projects, we design stunning websites that take user experience to entirely new standards - it is simple, easy to navigate, and almost natural-feeling.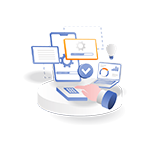 We offer all possible WordPress website development services, ranging from custom theme development to speed optimization to SEO. You'll get more than just a WordPress site with us by your side.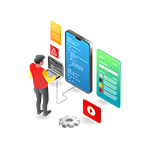 We develop truly native mobile apps that render an absolute native feel and touch over multiple platforms. So, we're known in the industry as the most prominent mobile app development company.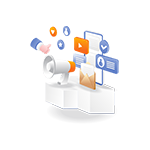 Our team of Shopify & UI experts assures to turn your site from concept to conversion and beyond. We know exactly how to make your store go far beyond just good visuals to ensure perfection.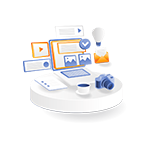 We can build you a new eCommerce site or boost your existing online store with a smooth, enjoyable user interface that converts. Work with us to define the look and functionality you desire!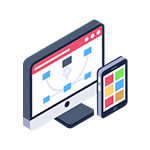 Our designers are seasoned professionals with decades of experience in responsive design and user experience consulting. We use the best-in-class mixture of technology and art in our projects.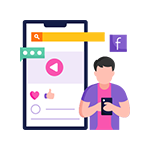 Webzeetech is a full-service firm that combines skills in digital marketing, customer analytics, and SEO expertise. With us, you can reach your audience faster and tell your brand's essence.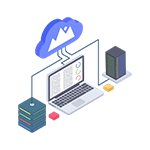 While we design and engineer your site, we also provide businesses with reliable and secure hosting solutions, along with management and support. Our packages ensure speed, up-time, and service.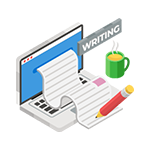 Content Writing
Our content writers and marketers are focused on making your content strategy a success. We create the kind of content that your visitors trust, ensuring your pages show up in more searches.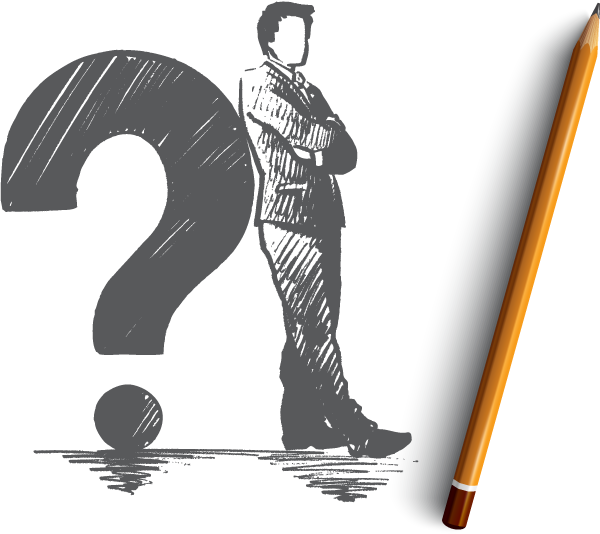 Result-Oriented Web Development Agency
In a world of evolution, we help you choose and employ solutions that keep you ahead. We put our expertise to use and make your business grow. That's Webzeetech: you first.
We never settle for just "good enough". We focus on the most recent and demanded web technologies on the market to create an impact. We build industry-leading products that bring value to your customers.
Webzeetech's USP is our proven design thinking approach along with our willingness to go the extra mile. We're confident that our affordable web design services will continue to provide businesses with an unmatched expertise for years to come.
"I have been working with several developers in the past but no one is even close to be as good. The website involved some complex features but Taher always provided the best solutions. A real pro 👏🏼 thank you for everything!!"
"Taher is just wonderful to work with. He has gone above and beyond the project scope and we are extremely impressed with his quality of work, patience, and professionalism."
"Easy to work with, competent, and quick! 10/10 would work with again, or recommend to friends/family/business associates! 100% hire Taher! You won't regret it!"
"Great to work with, quality work, responsive and professional, highly recommend!"
Taher was a great hire, good skills with creating a website for me. Always helpful and perfect communication. Highly recommended.
He is very professional, skilled with all the necessary tools, has good communication and can deliver a project in a professional and timely manner. He delivered the project before time and wouldn't mind editing as much as i want, and has very good English. Definitely advise.
Explore our finest recently completed projects.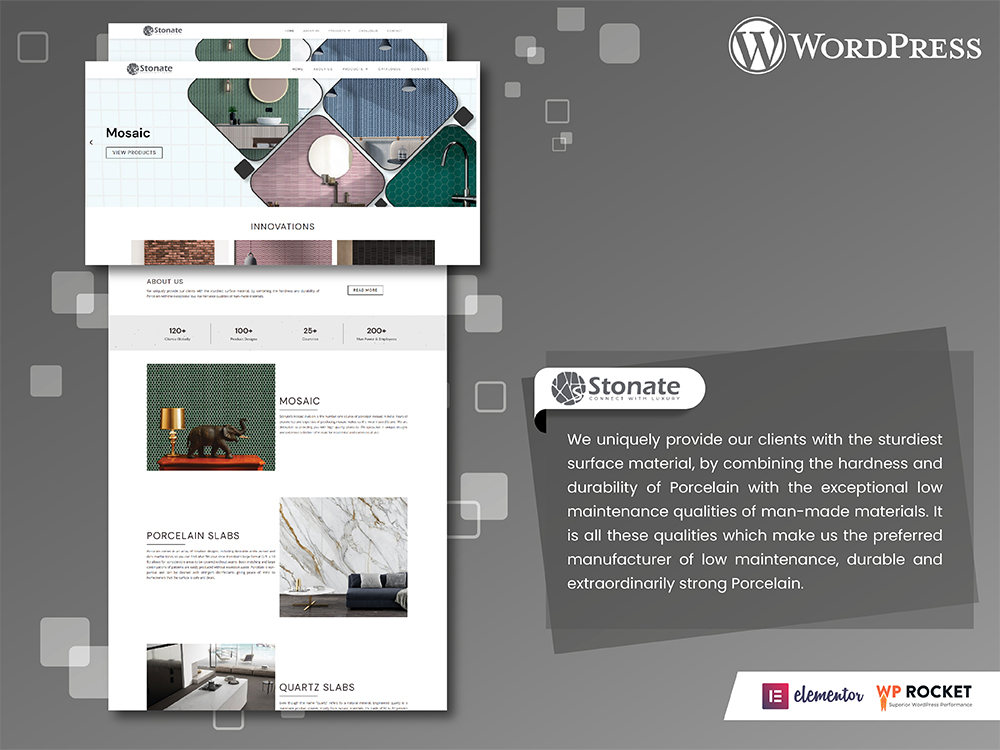 WordPress Website Design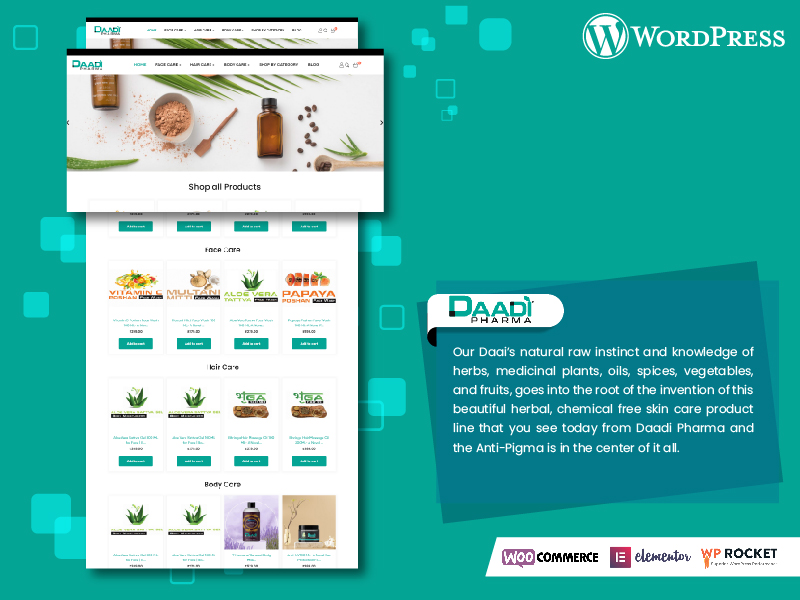 Ecommerce Website Design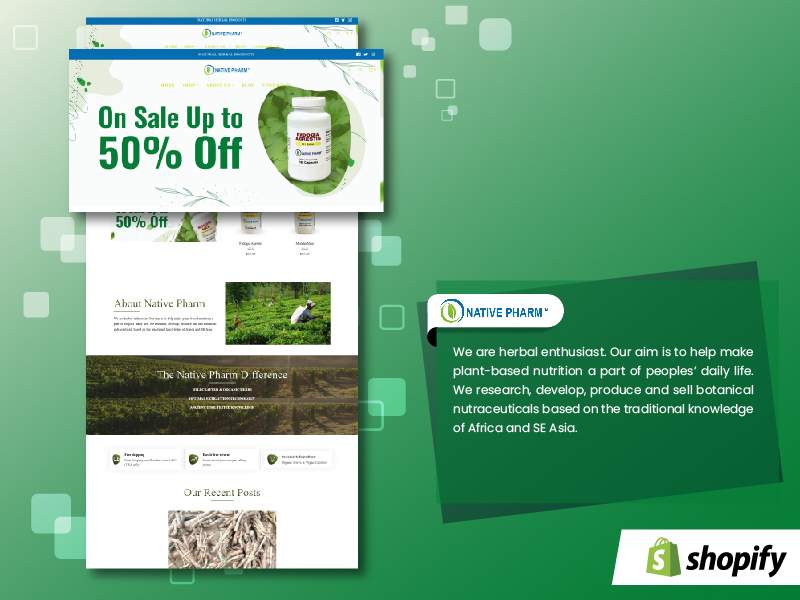 Shopify Store Setup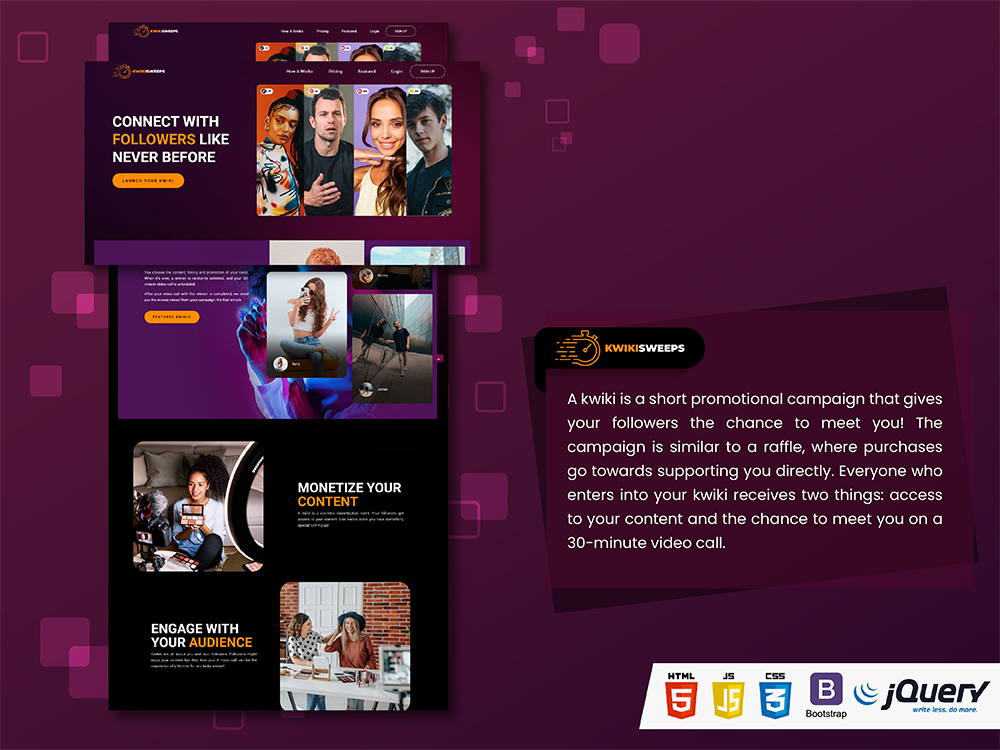 HTML/CSS Website Design
What's New at
Webzeetech?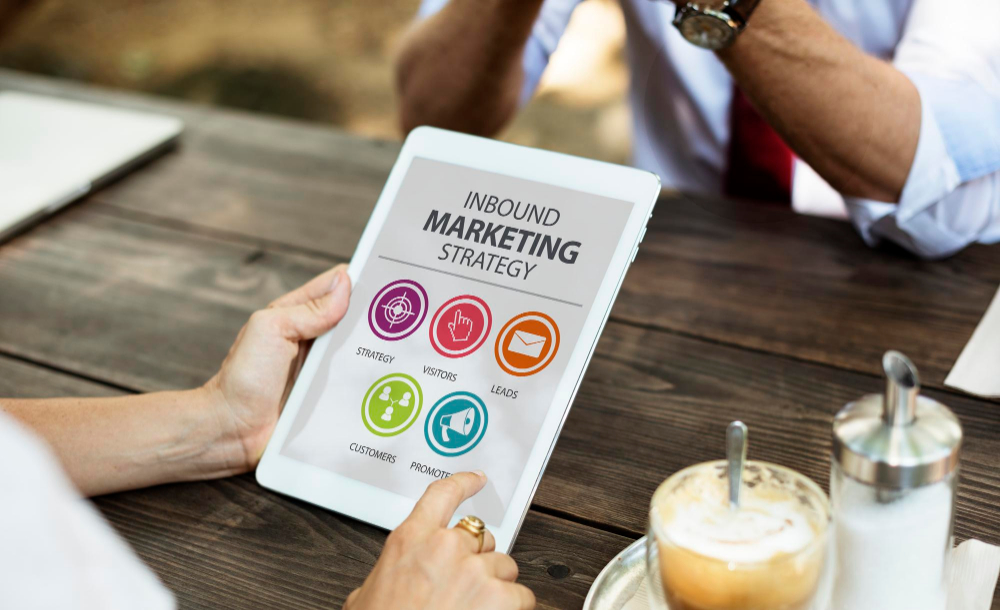 In the last decade so the world has shown a change in outlook from simple to advanced. An ever-increasing number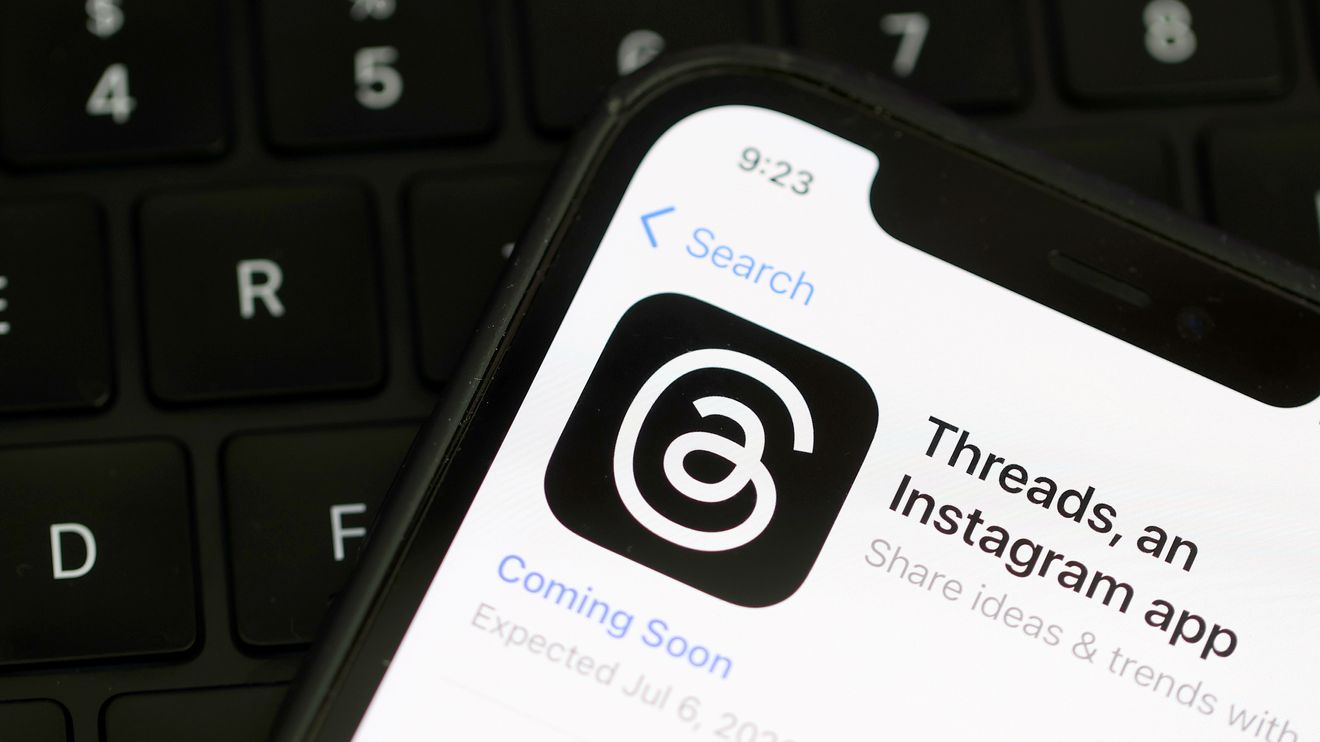 In the ever-evolving landscape of social media, Instagram remains a frontrunner in connecting individuals worldwide through captivating visuals and engaging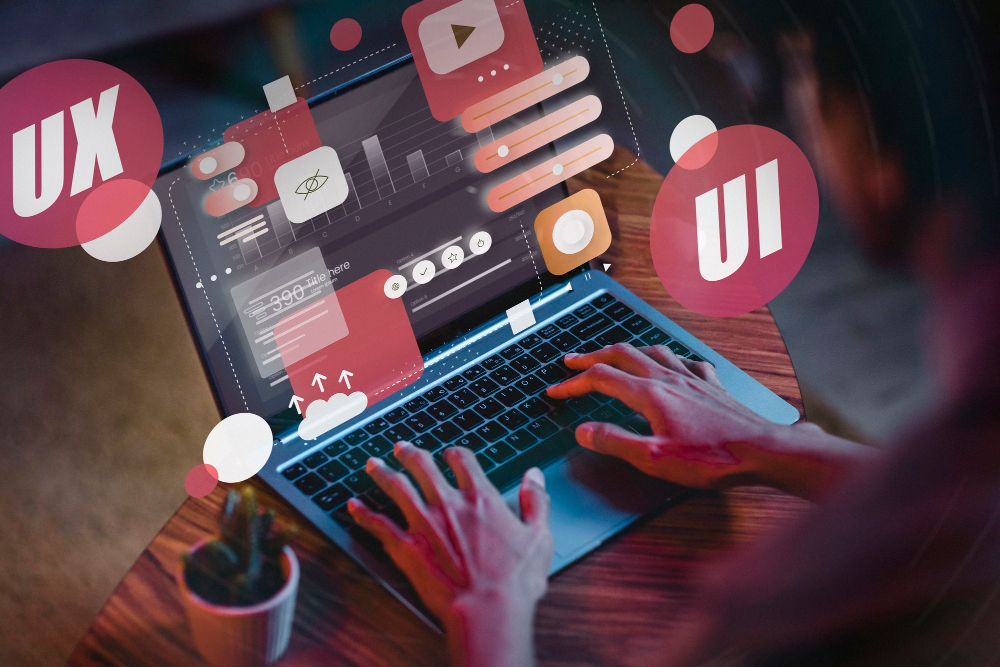 Design in the approaching year is tied in with dealing with clients, and their uniqueness, and keeping away from the
Looking for a Design Partner?
Book your FREE Consultation Call