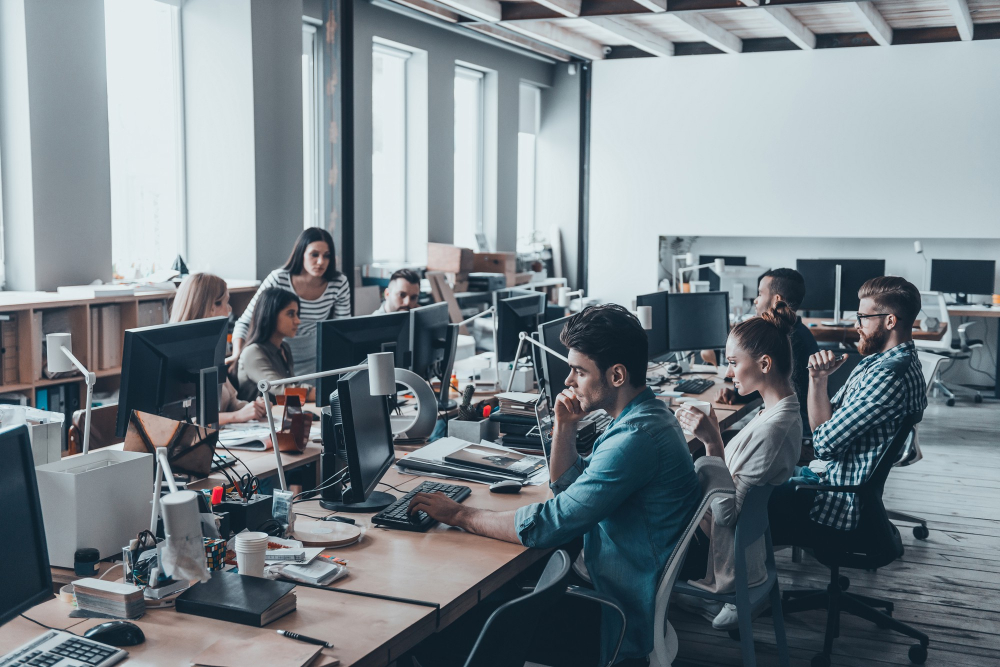 A Passionate Team, Driven to Create!
Webzeetech is a fast-growing company with a global army of solution-driven innovators. We create web and mobile applications for various industries, focusing on digital acceleration and outstanding user experience.
Since the beginning, our main goal has been to help entrepreneurs make beautifully designed digital products in a way that fits their needs.
Today, we provide custom-made digital solutions to a wide range of clients from all parts of the world including the USA, UAE, Qatar, and Israel. We are inspired by our clients and work together to advance their business by innovating everything digital.
Successful Projects completed
Vision & Values That Drive Us
We are made up of bold and creative thinkers who are constantly looking for new ways to connect the dots.
Customer satisfaction, openness, innovation, and teamwork are our company's core values that reflect who we are, how we work, and what we strive for. We work closely together and take risks – that's how we learn, and how we innovate.
Our values evolved with us as the company grew and we learned from our experiences. They shape the way we work with our clients, raising the bar on the standards we set for ourselves. As we grow, we continue to be brave, curious, and experimental – we learn from all successes and failures.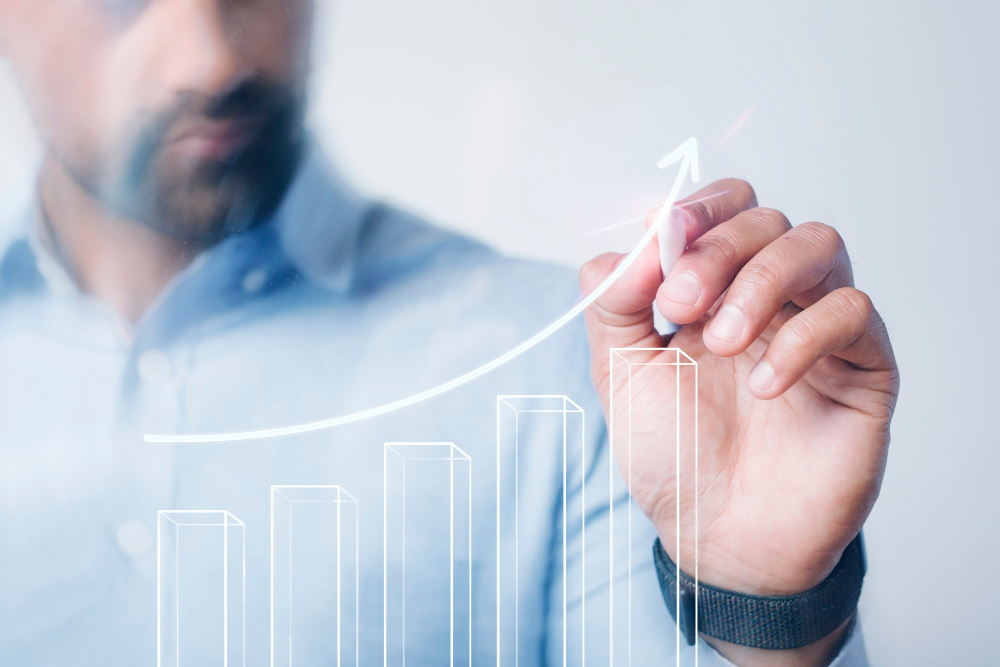 Explore Our Growing Portfolio of Completed Projects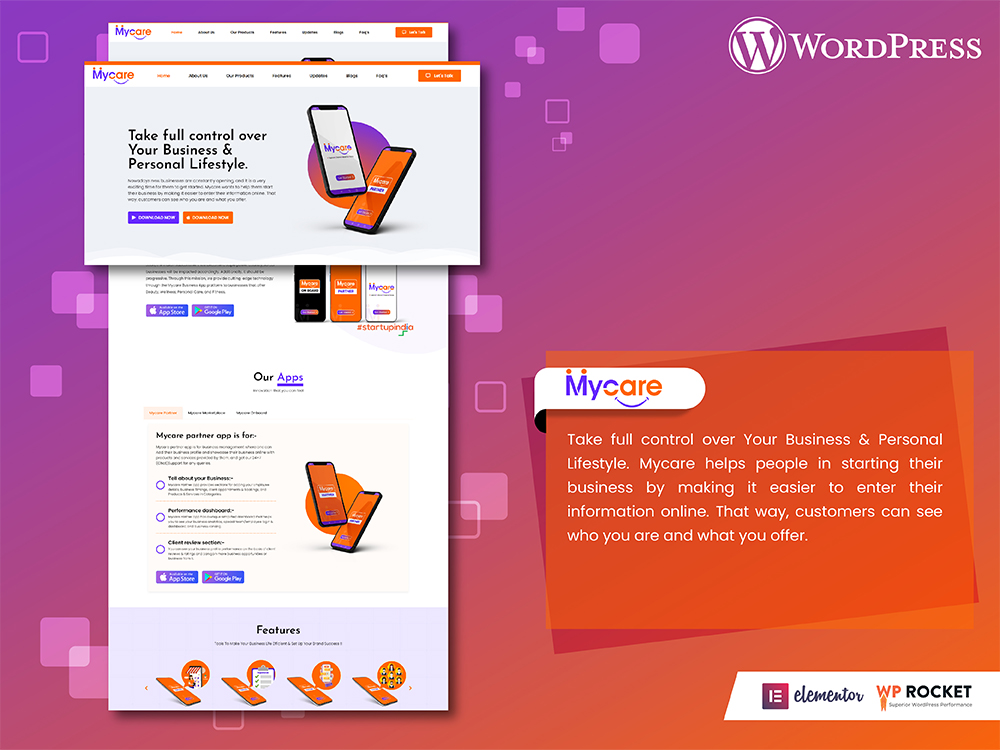 WordPress Website Design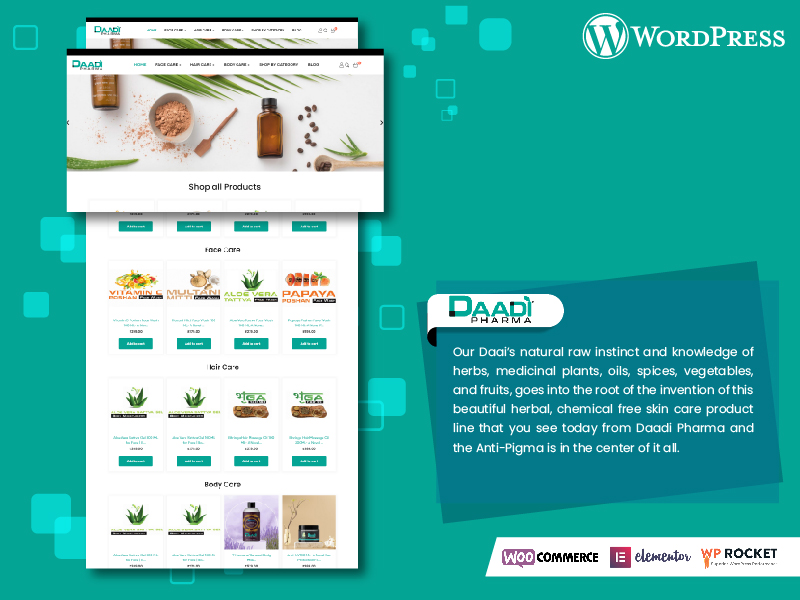 Ecommerce Website Design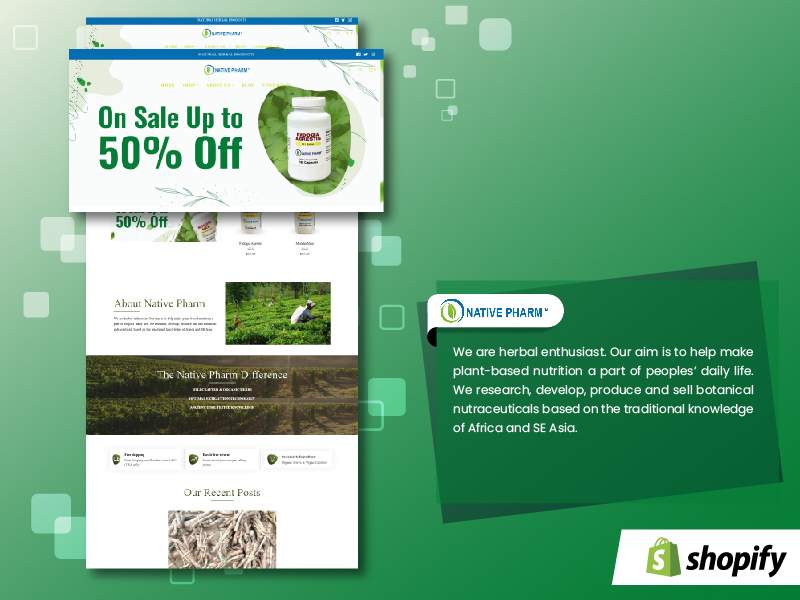 Shopify Store Setup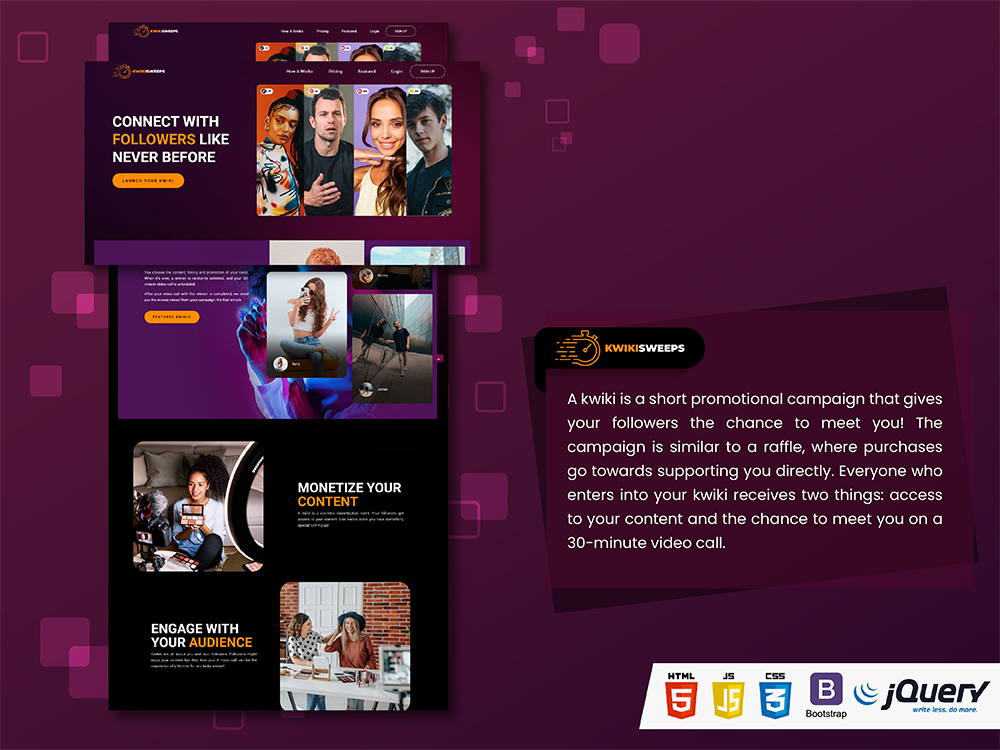 HTML/CSS Website Design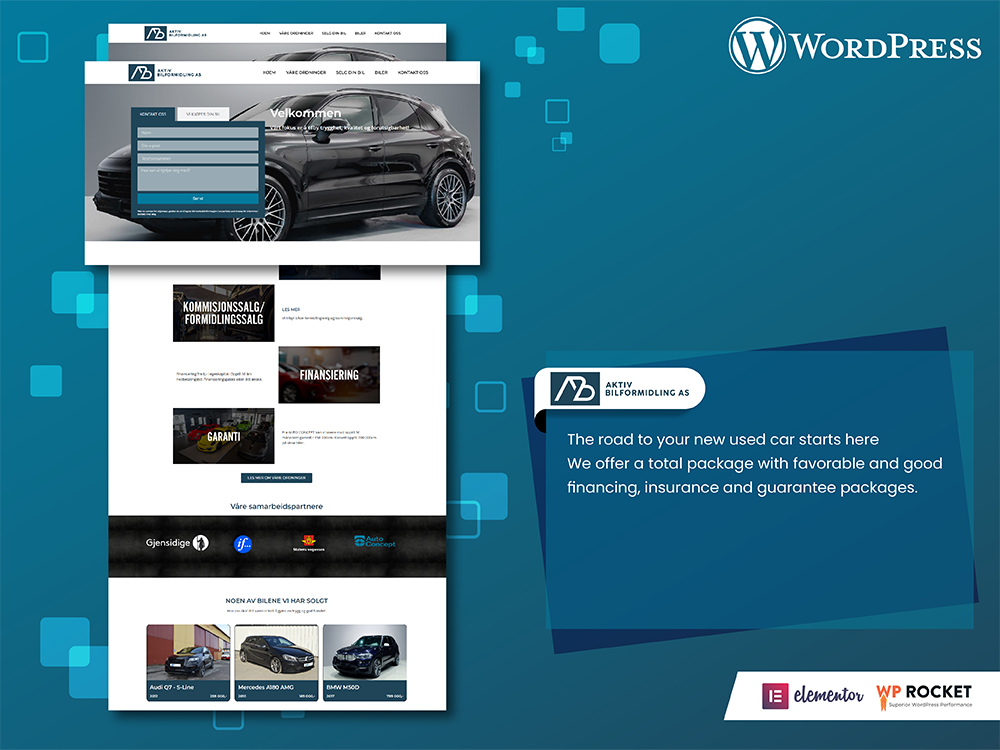 WordPress Website Design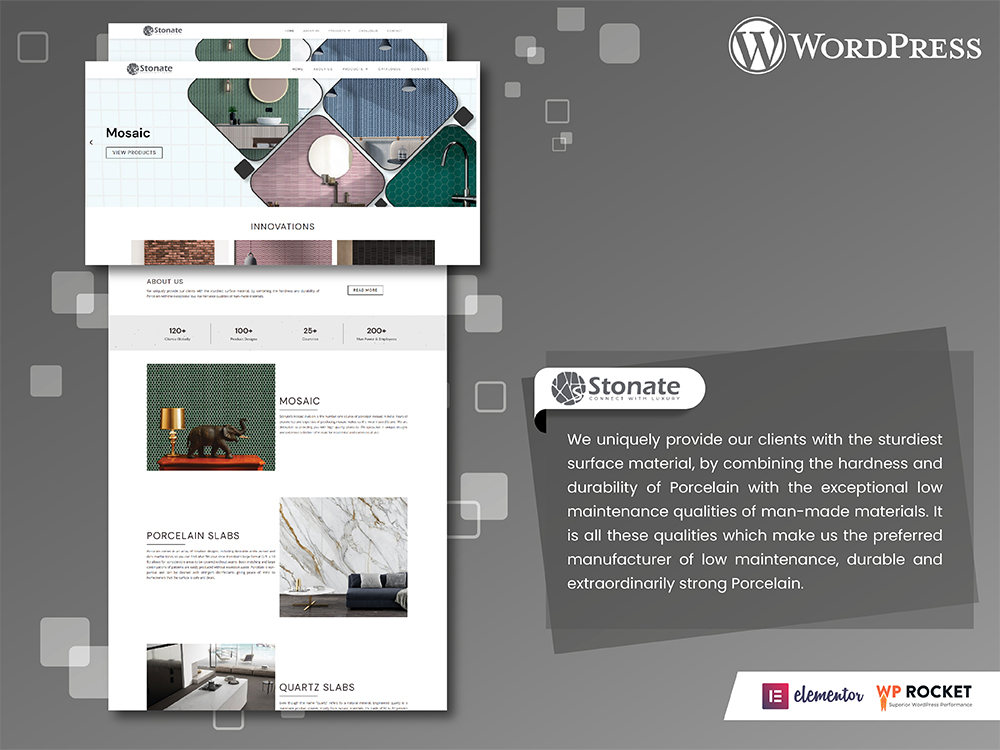 Elementor Website Design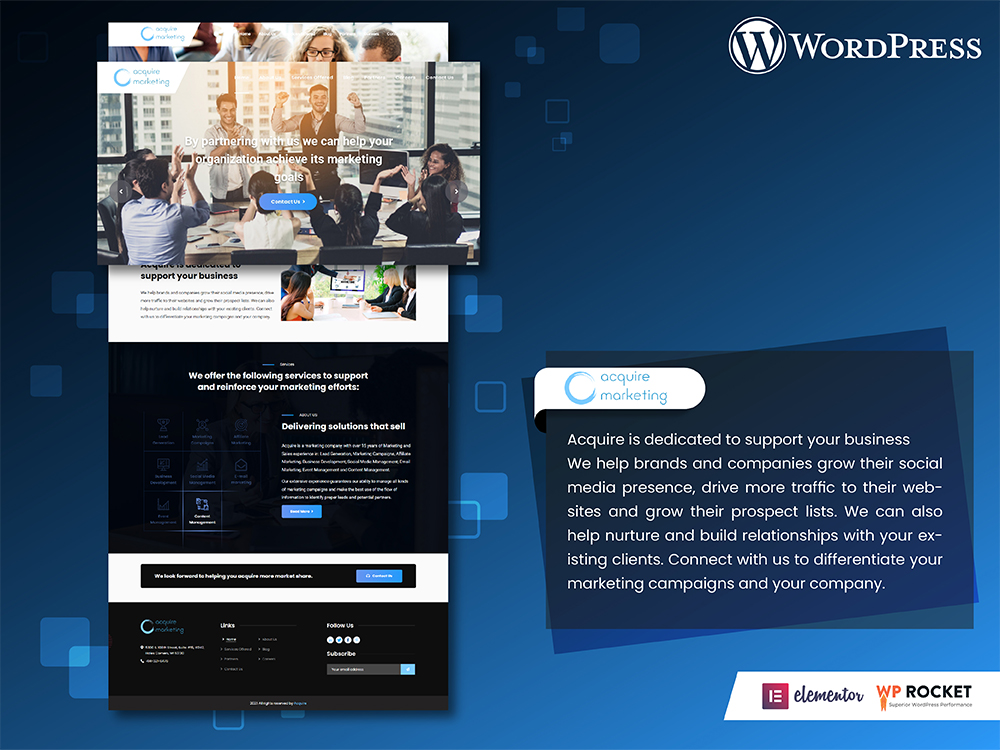 Elementor Website Design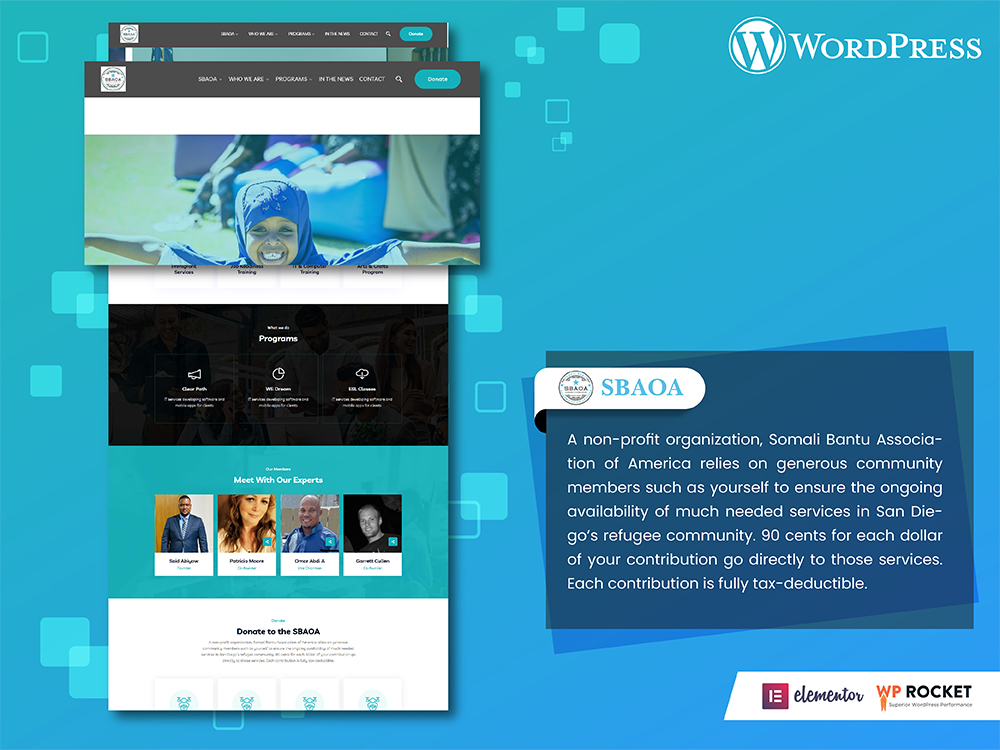 WordPress Website Design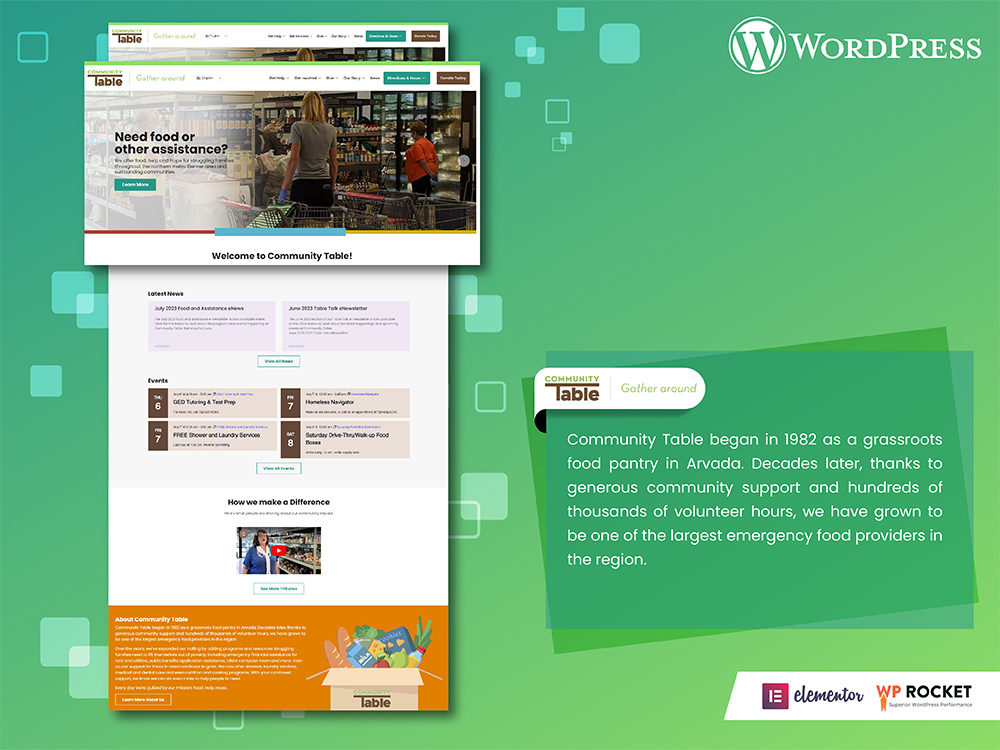 PSD To WordPress Website Design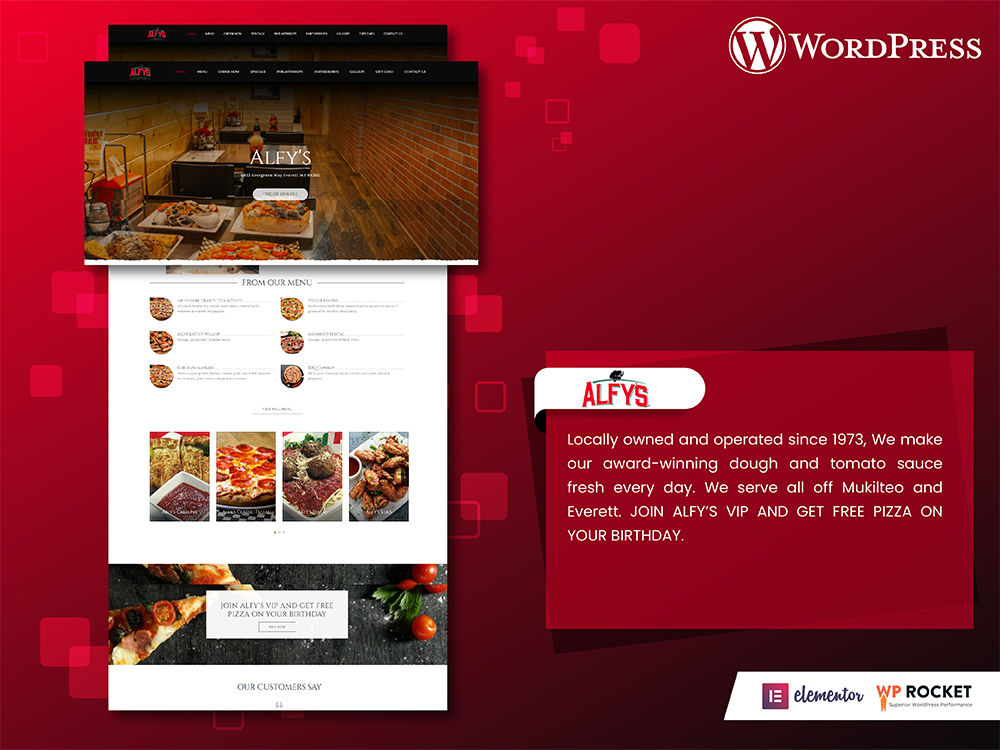 WordPress Website Design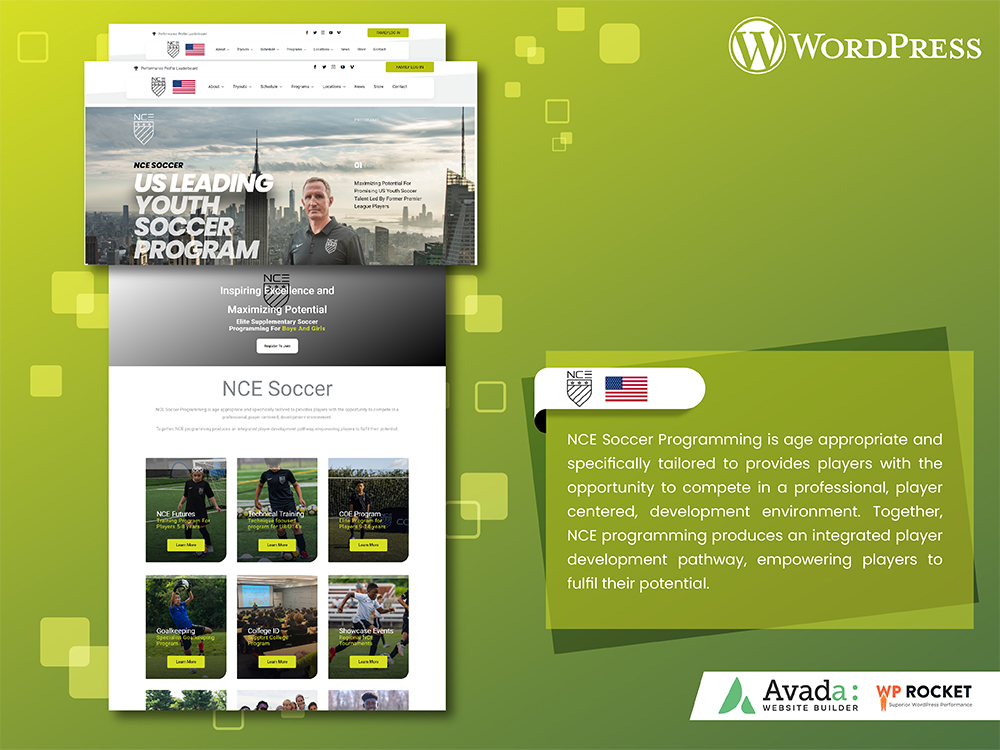 Avada Website Design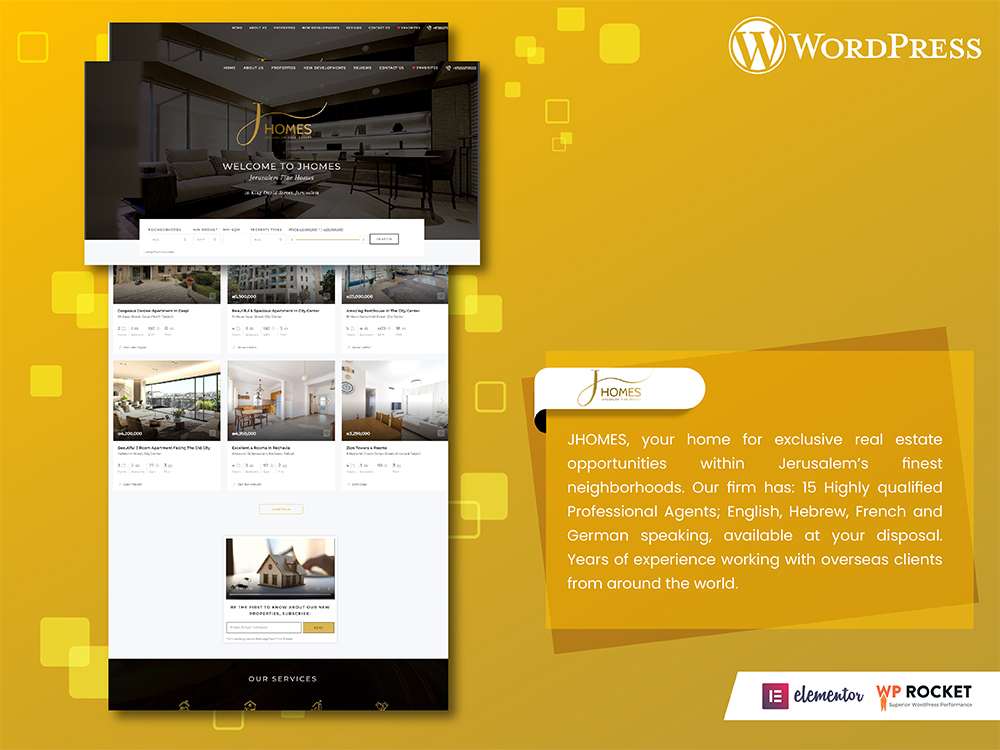 Real-estate Website Design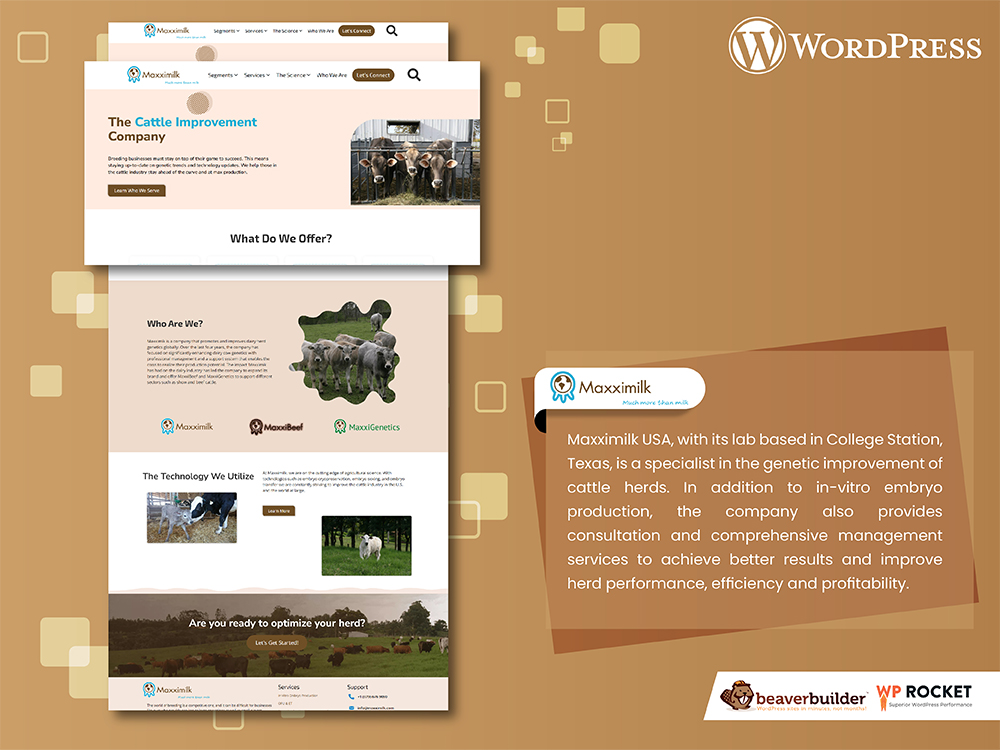 Beaver Builder Website Design
HTML/CSS Website Design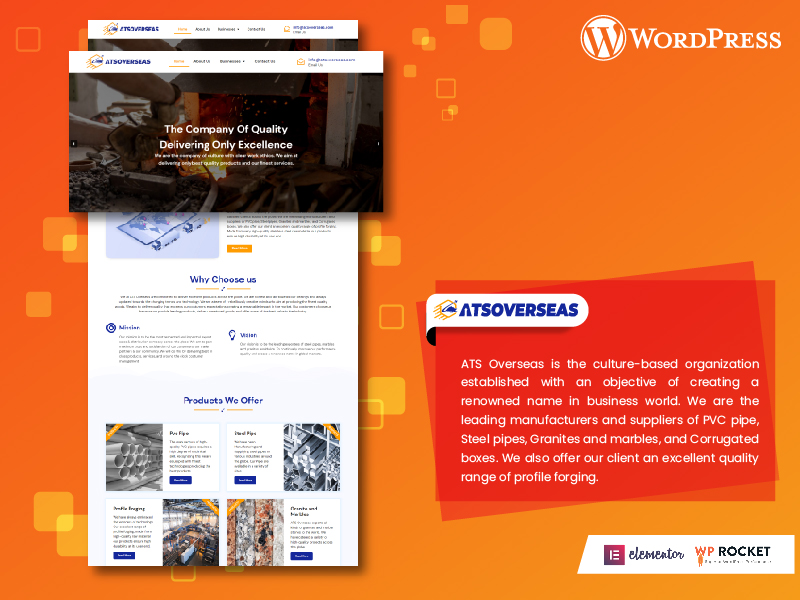 WordPress Website Design
"I have been working with several developers in the past but no one is even close to be as good. The website involved some complex features but Taher always provided the best solutions. A real pro 👏🏼 thank you for everything!!"
"Taher is just wonderful to work with. He has gone above and beyond the project scope and we are extremely impressed with his quality of work, patience, and professionalism."
"Easy to work with, competent, and quick! 10/10 would work with again, or recommend to friends/family/business associates! 100% hire Taher! You won't regret it!"
"Great to work with, quality work, responsive and professional, highly recommend!"
Taher was a great hire, good skills with creating a website for me. Always helpful and perfect communication. Highly recommended.
He is very professional, skilled with all the necessary tools, has good communication and can deliver a project in a professional and timely manner. He delivered the project before time and wouldn't mind editing as much as i want, and has very good English. Definitely advise.
Looking for a Design Partner?
Book your FREE Consultation Call