Israel WordPress Development Services
A Leading WordPress Development Company In Israel Creating Innovation
Looking for a trusted WordPress development company in Israel to work with? We're here to help!
At Webzeetech, we combine the expertise of the industry's most brilliant individuals. Over the years, at our WordPress web development agency in Israel, we've designed several WordPress websites that are currently assisting some of Israel's fastest-growing enterprises.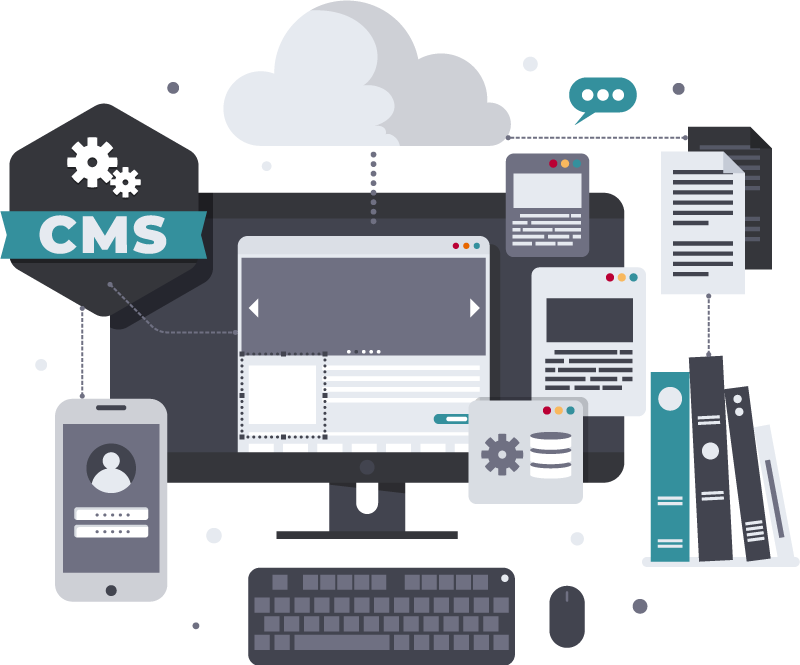 WordPress Web Design Services in Israel
Get an end-to-end website that's built by creative developers through our WordPress website development services!
Through our WordPress services, we are able to create websites that support the expansion of small and growing companies. We have collaborated with a number of small business owners to deliver solutions that satisfy their needs. Every WordPress site we deliver is subject to rigorous quality control and quality checks at every stage to ensure perfection. You can now provide web experiences that were previously exclusive to larger players with Webzeetech.
Our specialty for many years has been WordPress web development services in Israel, and we've worked on anything from small websites with a few pages to really huge websites with thousands of pages. Through extensive learning and in-depth knowledge of the WordPress platform, we have developed our skills to the point that it is now completely natural to us. We also put a lot of effort into meeting all deadlines.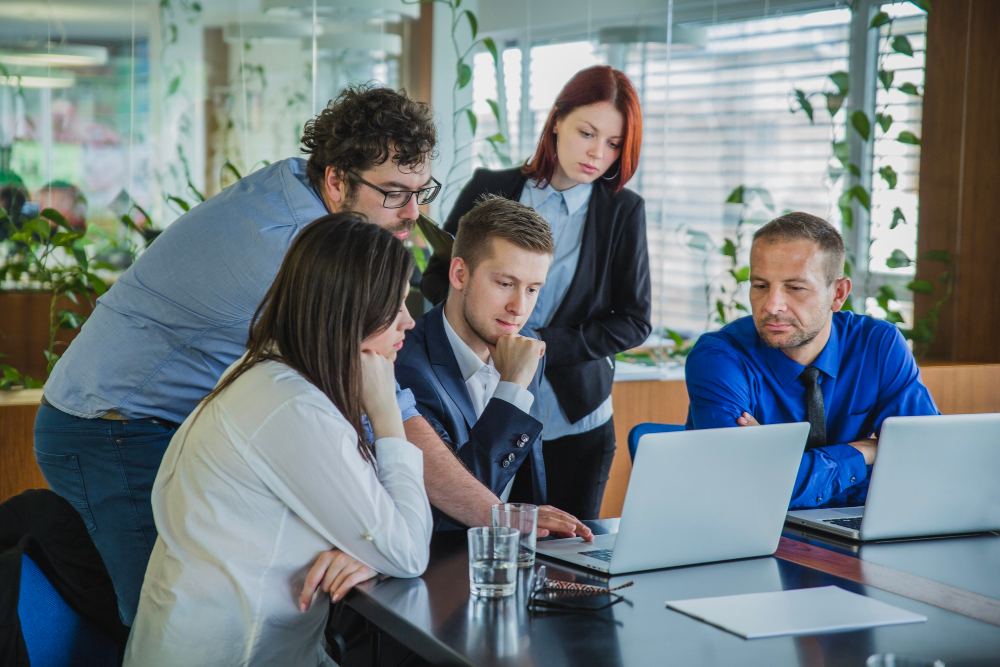 Our WordPress Development Services
Our solutions are accessible and reasonably priced, fitting all budget sizes.
Want a top-quality, innovative website for your business?
Schedule a free expert session with Webzeetech's Head of Delivery to discuss your web project!
Explore Our Growing Portfolio of WordPress Projects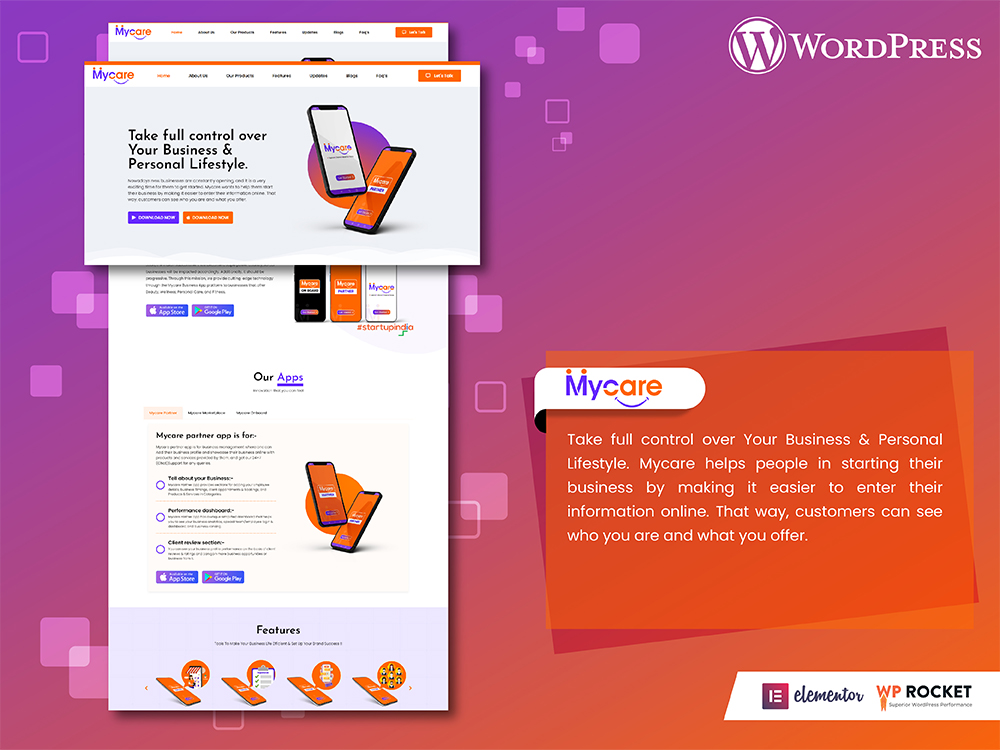 WordPress Website Design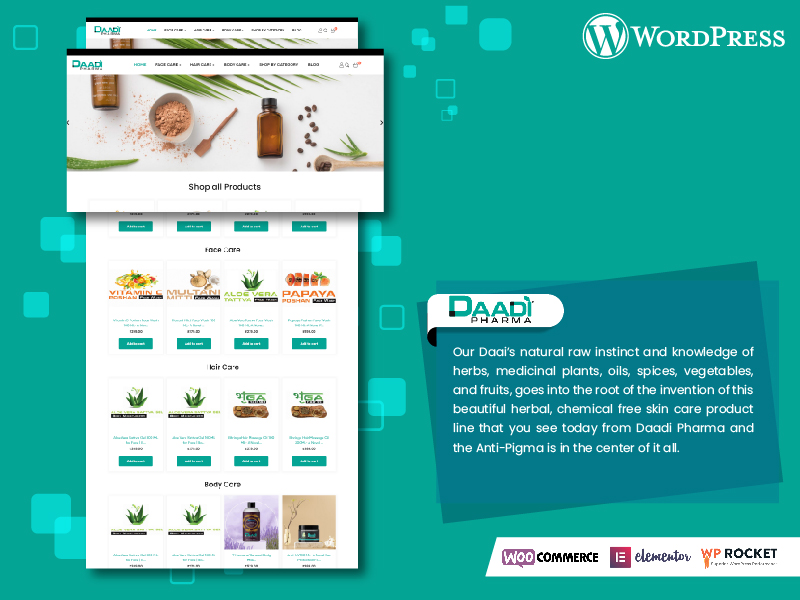 Ecommerce Website Design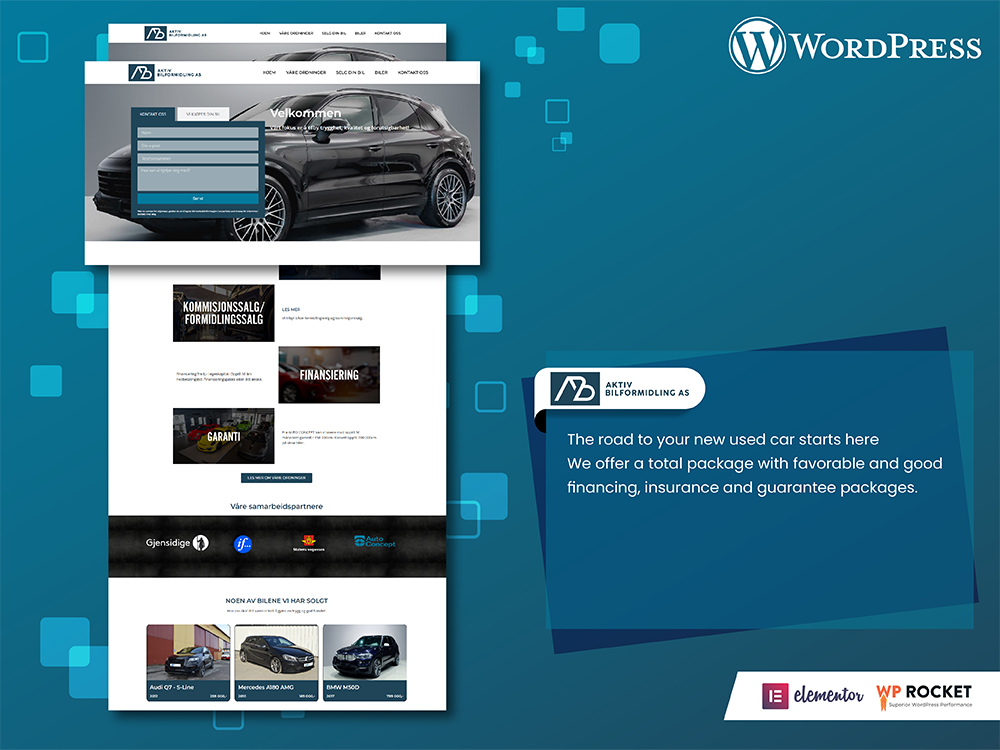 WordPress Website Design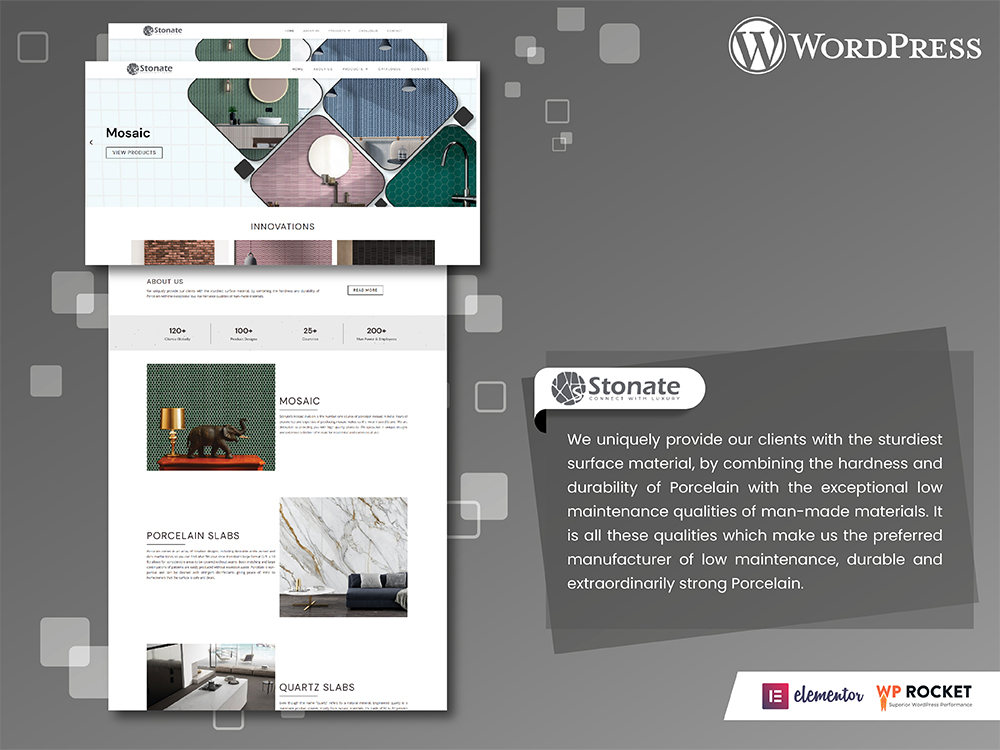 Elementor Website Design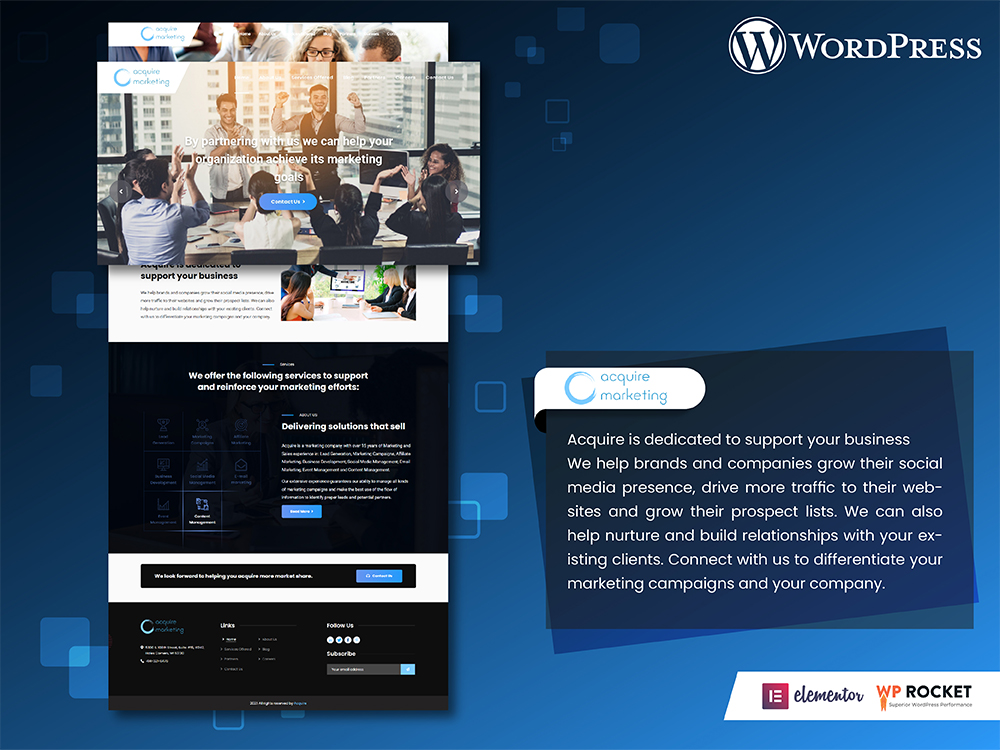 Elementor Website Design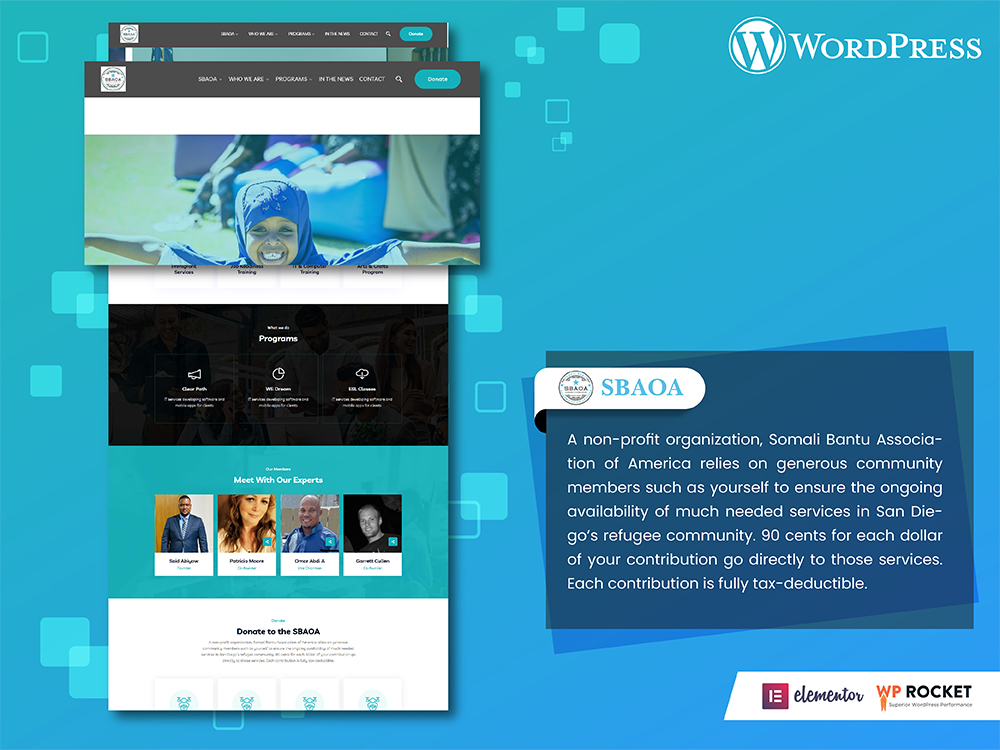 WordPress Website Design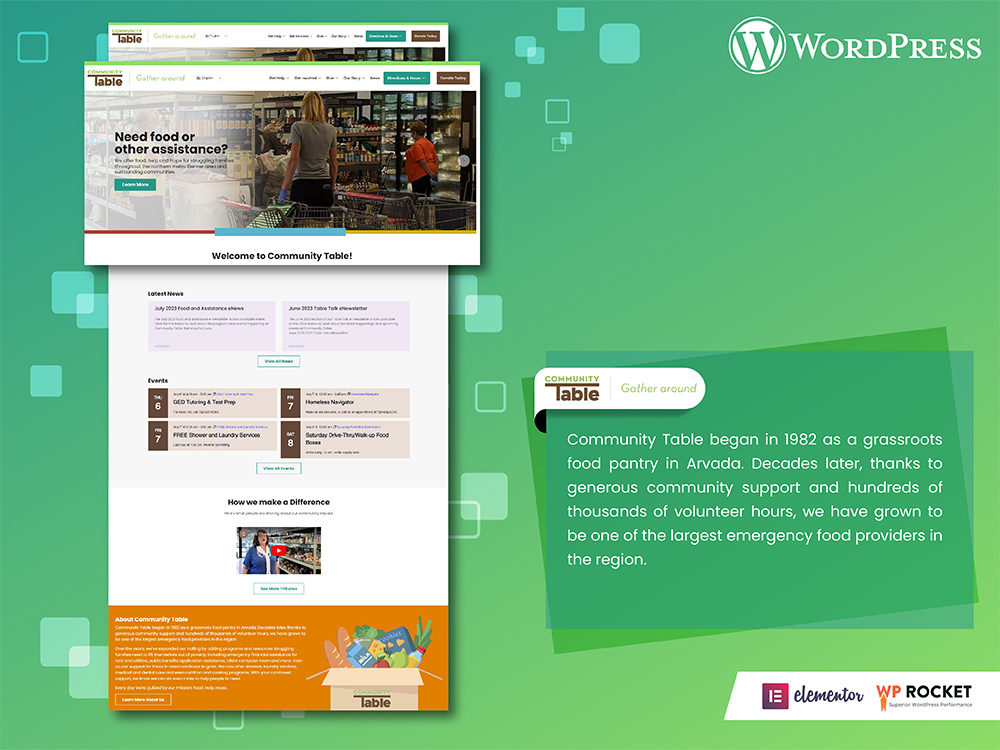 PSD To WordPress Website Design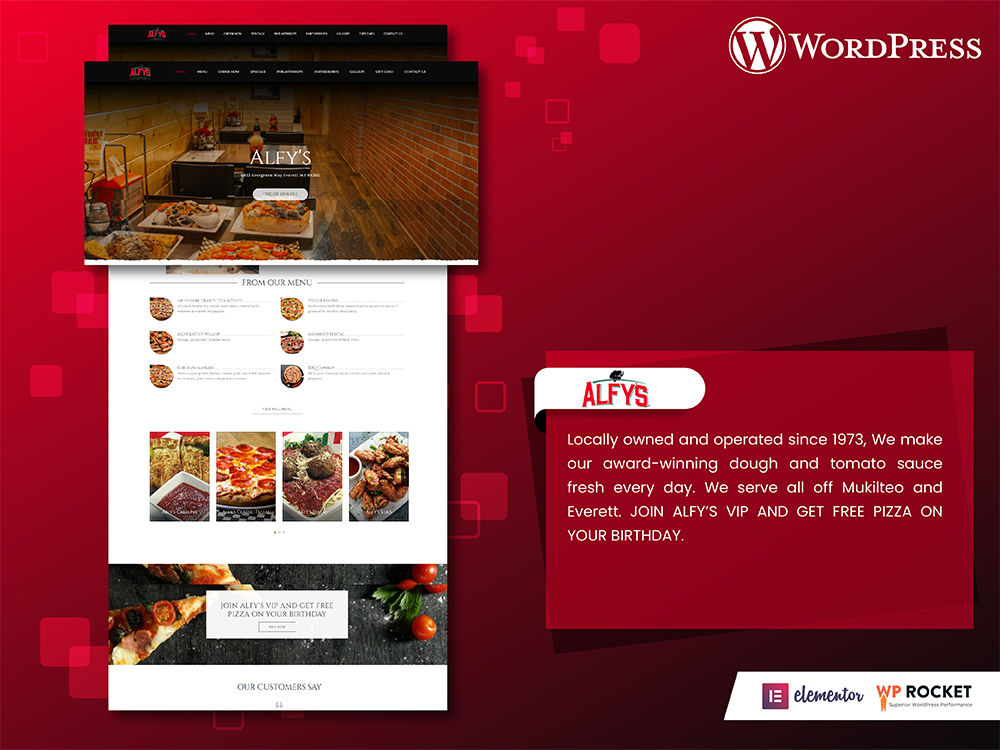 WordPress Website Design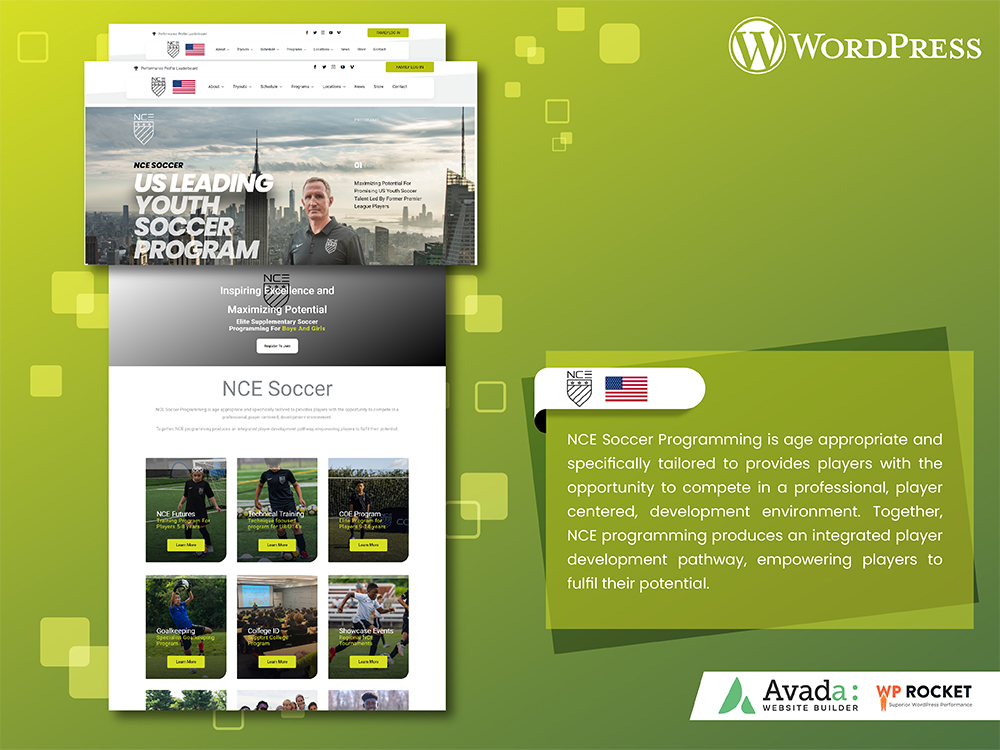 Avada Website Design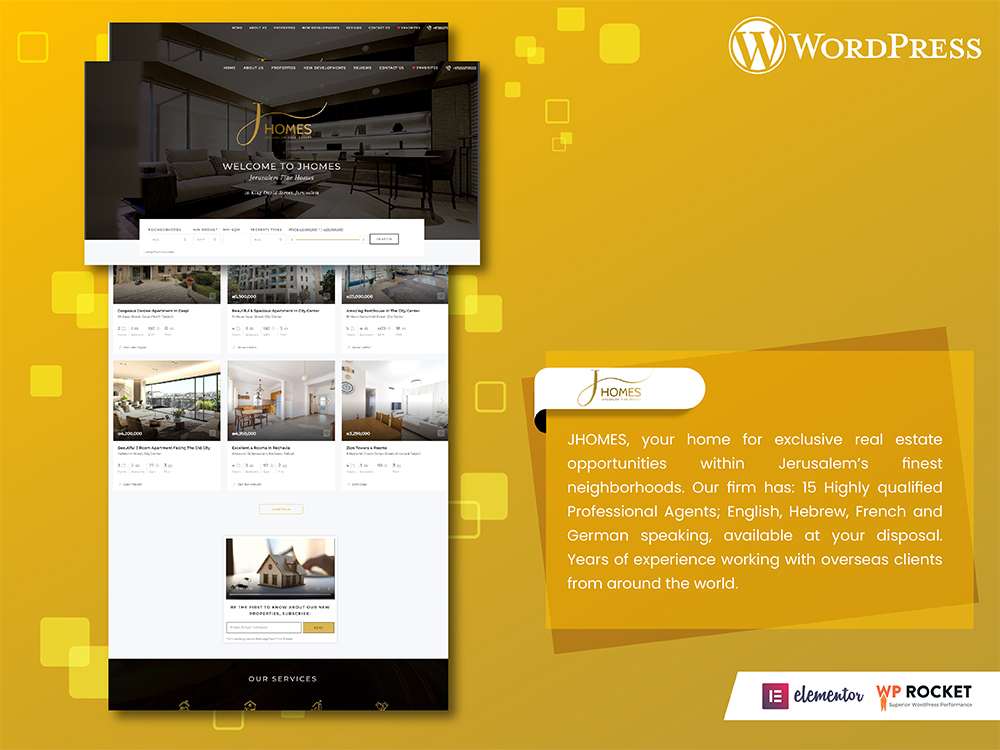 Real-estate Website Design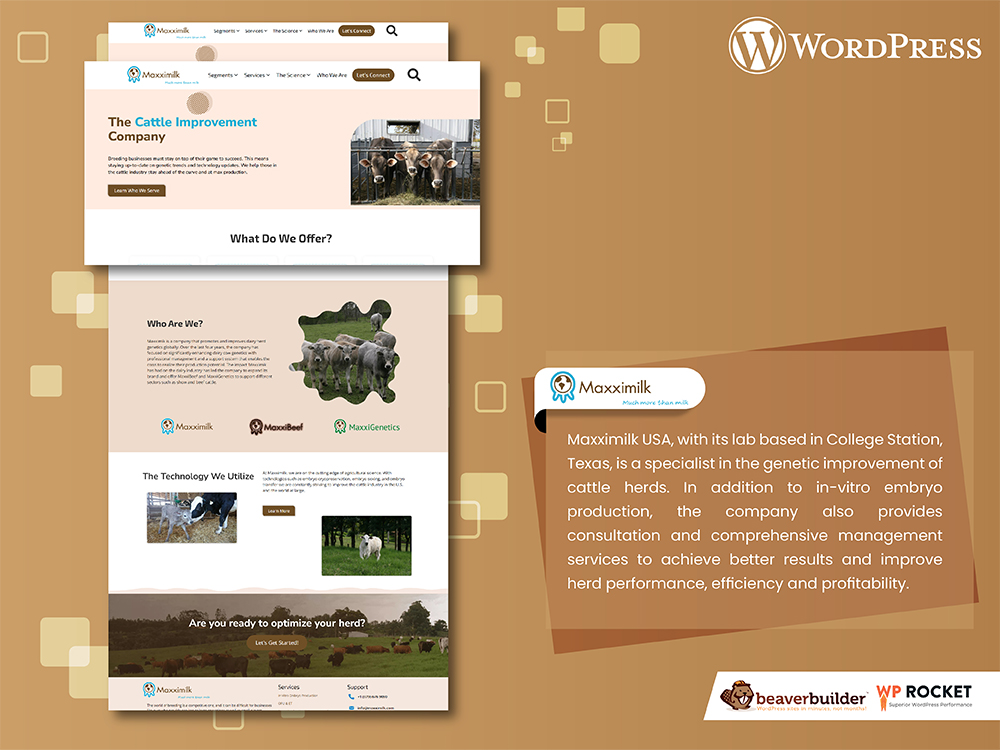 Beaver Builder Website Design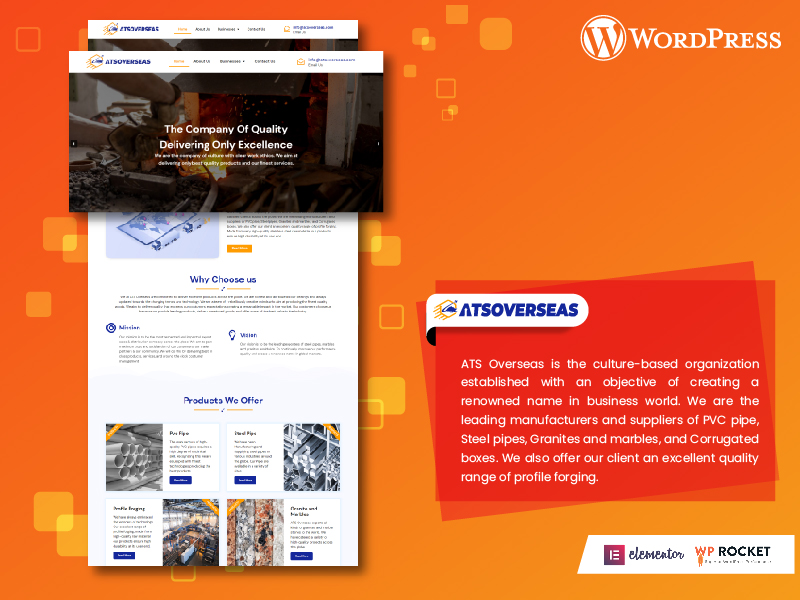 WordPress Website Design